Why WRS GmbH
Why WRS GmbH Windpower Renewable Solutions? 
Trust is an important issue. You can trust us to do the best job we can to source your wind turbine spare parts as quickly as possible: We understand that time is money.
Sometimes things do not go to plan. We will keep you updated at every stage, whether it is good news or bad news.
Knowledge
Knowledge is the key to great service
After more than 30 years of working in the wind industry, we have the knowledge to source those hard-to-find wind turbine spare parts. For obtaining an O ring or a gearbox, know how and knowledge are essential.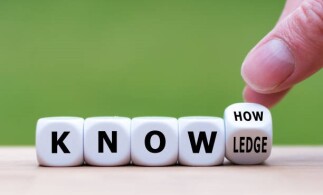 Reputation
Reputation can win or lose you clients
Even though the wind industry is growing at an amazing rate, it is still small when it comes to reputation. Owners and operators know each other and compare notes on suppliers; that is why we believe reputation is everything.